Futbolpractice (formerly Betpractice): Explained
A Smart Football Modelling Platform
A Smart Football Modelling Platform for Everyone!

Create your best Strategy
You don't have to accept the odds offered to you.
Most times, sportsbooks offer up odds that are much lower than what should be offered. This not only affects the potential payout, but could affect the bankroll, as a bettor may be inclined to bet more in order to win more money.
This is why knowing how to find 'Real Odds" is so important for football predictions. It helps bettors to understand the difference between odds that have value and odds that don't.
Futbolpractice (formerly Betpractice) Team
Practice your Systems for Free!
Don't take our word for it. Try Betpractice Studio for FREE and change your way of betting!
No Registration – No Credit Card Required!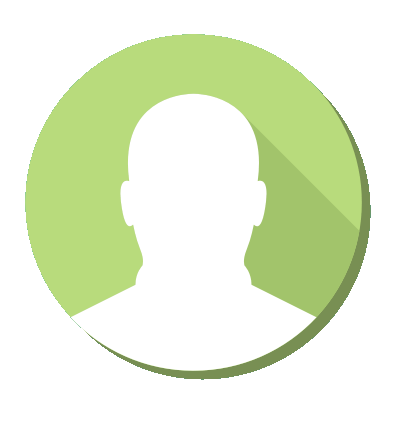 "The software is doing excelent work analyzing my strategies. Great job, I will definitely keep renewing my subscription!"
"The live football predictions is the best tool I've used! Keep up the excellent work. Thank you for making it easy, and hassle free!"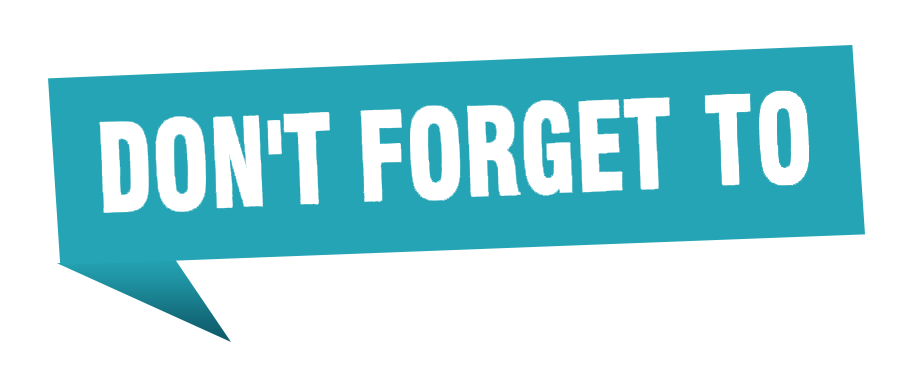 Subscribe For Instant Updates!
✉️ Get first the latest News, Exclusive Updates and Offers! ✉️